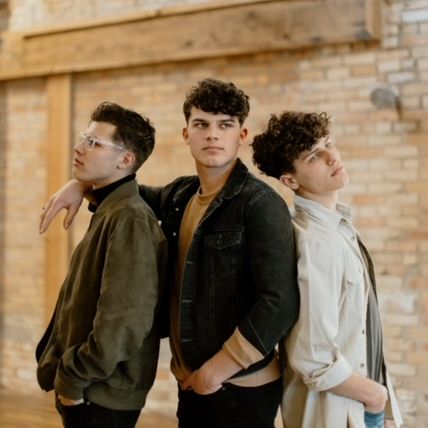 Based in West Michigan, brothers Zion, Silas, and Korvan began Arrows Rising with the desire to unify family and share kingdom redemption through their original music.
Unique for two additional brother duos, Arrows Rising is characterized by brotherhood, intuitive writing, and an adventurous fusion of faith anthems and pop-sensibility.
Joined by their father in songwriting pursuits, these young men embrace truths that were instilled by those that walked the broken road before them.